The author usually is not able to see their work from a distance. After all, it is their brainchild, so when it's finished, they usually feel accomplished. But the text may be flawed, so it needs to be proofread. That is when proofreader comes into action. When it comes to grammar and spelling, there should be another person, an expert responsible for polishing the text according to the harsh linguistic rules.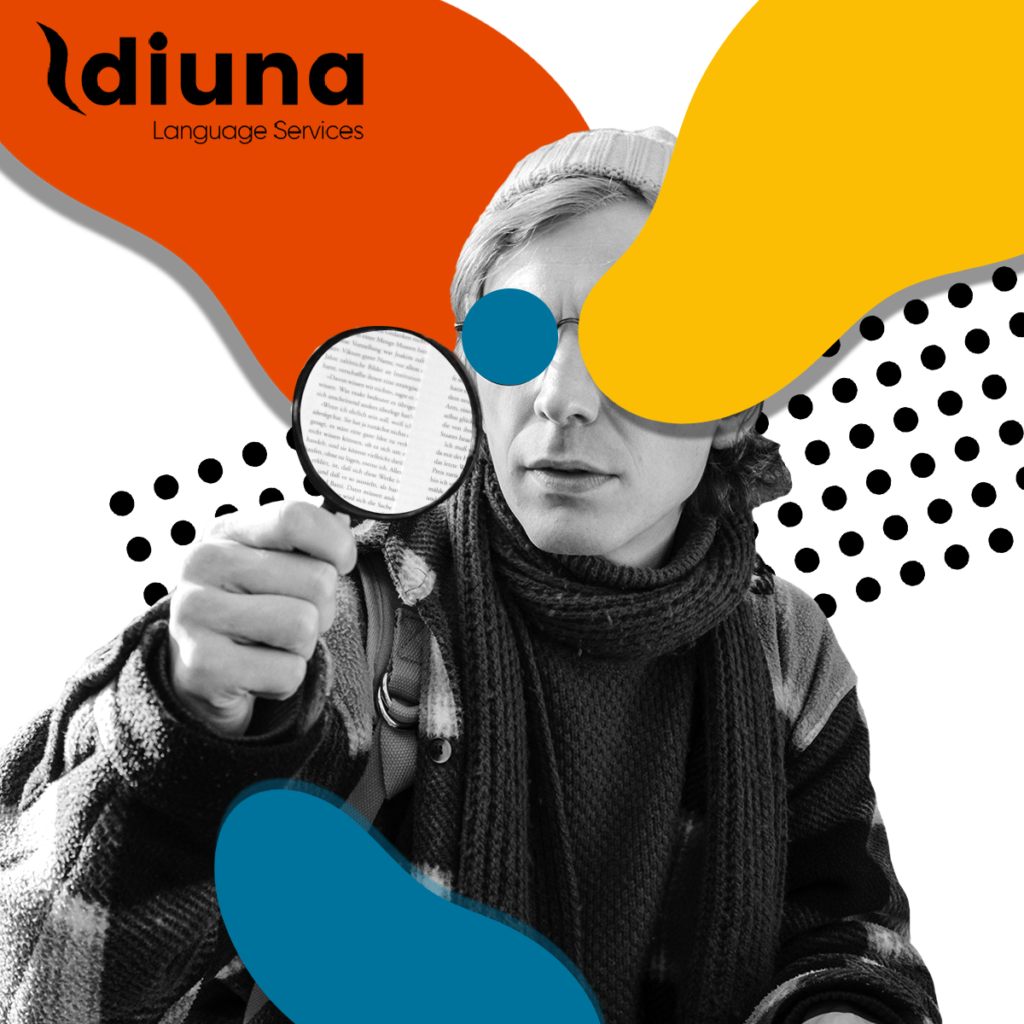 What skills should a good proofreader have?
People who correct grammatical and spelling mistakes professionally don't exactly have to know the entire dictionary by heart. Of course, knowledge and experience are important, but one doesn't have to know the whole vocabulary. Let's be honest, this is simply impossible. So what is the most important thing? Being meticulous, patient and able to spot mistakes. A proofreader needs to be very focused during their workday so they need to train how not to lose focus.
Proofreading and editing: what are they for?
An editor and proofreader are two separate professions. The first one is allowed to introduce far more invasive changes in the text. The editor checks if the matters are approached correctly, if the ideas are described correctly and if the vocabulary is used properly in the given context. They can even change the structure of thought in the sentence or the order of paragraphs or chapters. The second one doesn't have so much freedom. The proofreader has to stick to the structure proposed by the author but at the same time correct all grammar, spelling and punctuation errors. Usually, a text is edited and then proofread by two different people, but sometimes a single expert can take on both of the tasks.
Proofreader: what are the qualifications?
You don't have to have a specific diploma to become a proofreader. Of course, if you graduated from linguistics, philology or any other related major, it comes to your advantage. It really helps in the beginning but is not obligatory. The most important thing is experience.
Not as easy as it seems
It seems like the job of a proofreader is easy: just checking. One can use computer correcting tools, work from home; sounds like a dream job! But don't be misled. The expectations are really high and there is absolutely zero tolerance for mistakes. You are the one to finish off the text to be client-ready, so there is no way to excuse any fault.
Currently, there is no computer software that could replace a human proofreader. So despite the fact that it can sometimes be a stressing job, if you decide to do it, there will always be a need for your services.