When you plan to purchase a product, you take several factors into consideration. The price is not the only one of course. Let's suppose that you're thinking of buying a new cell phone. Which features are going to be the most important to you: making calls, sending messages, having a strong battery or maybe a good camera, storage capacity, brand and design of the cell phone? It's similar with translation services. Types of translation and proofreading services need to be suited to the type of document you bring in for processing. An official document, a user manual and a marketing text have different needs and purposes. An experienced translation agency will be able to properly match the scope of services to the requirements that your translation should meet.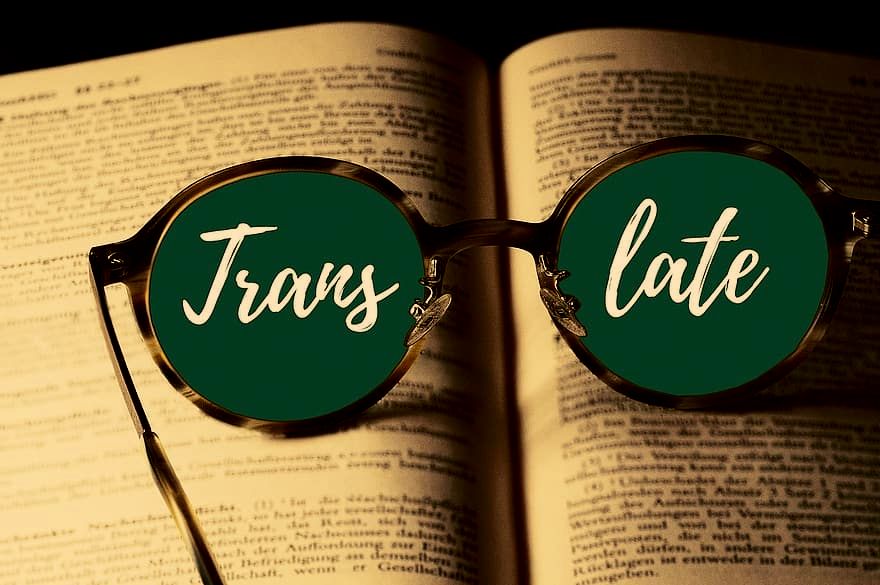 When commissioning a project from a translation agency, you and your company can be in various situations. Translation can be multifunctional and it can help you with various operations, both of informative and commercial nature. No matter what stage of your project you are currently in, help from experts will make your work easier. You're launching a new product or service to the market? You have to make sure that the customers do not have any doubts regarding their purpose or use. You're starting to deliver services to external partners? You have to make sure that your invitation and message get to them in an approachable and attractive form. Proper style and vocabulary and attractive form can contribute to your success and make your offer catch a customer's attention from the start.
Bare translation or extra proofread one? This changes the price
You have to remember that translation is accompanied by a few other equally important processes (link to offered proofreading types). When it comes to some texts, such as official papers, documents or contracts, a standard translation done by an expert in the particular domain is enough. It doesn't necessarily mean lower quality Some texts simply do not require extra verification, and the final translation is going to meet all the expectations anyway. However, a text translated from one language to another often requires extra proofreading done by another translator or proofreader. The type and range of service depend on the type and purpose/function of a document (technical or specialized translation) as well as the domain (e.g. marketing, law or medicine). That way, we'll be able to prepare it for you, not only in terms of linguistic accuracy but also in terms of proper terminology, suited to the target group and market.
What should you keep in mind?
When choosing a translation agency, remember to make sure that it hires/works with experts in the domain that your text covers, that it has experience with similar projects and that it offers more than just translation. Each of those services can be ordered separately, however, if optimising your expenses matters to you, it's better to decide on a bundle of several services delivered by a single service provider. The price offered by a translation agency should be properly motivated. If you have questions about the price itself, ask about the scope of services. A professional translation agency will be able to give you an exact price after seeing the text you need to translate and will offer you the most suitable solution.
Remember:
The key is to match a service to your needs. If you need to keep in touch with your family and friends all the time, focus on the battery capacity instead of overpaying for a cell phone with a professional lens. However, if you're interested in photography and you appreciate high-tech solutions, choose a high-end cell phone.
One way or another, you'll be satisfied because you'll get what you need.
The same applies to translations. ?