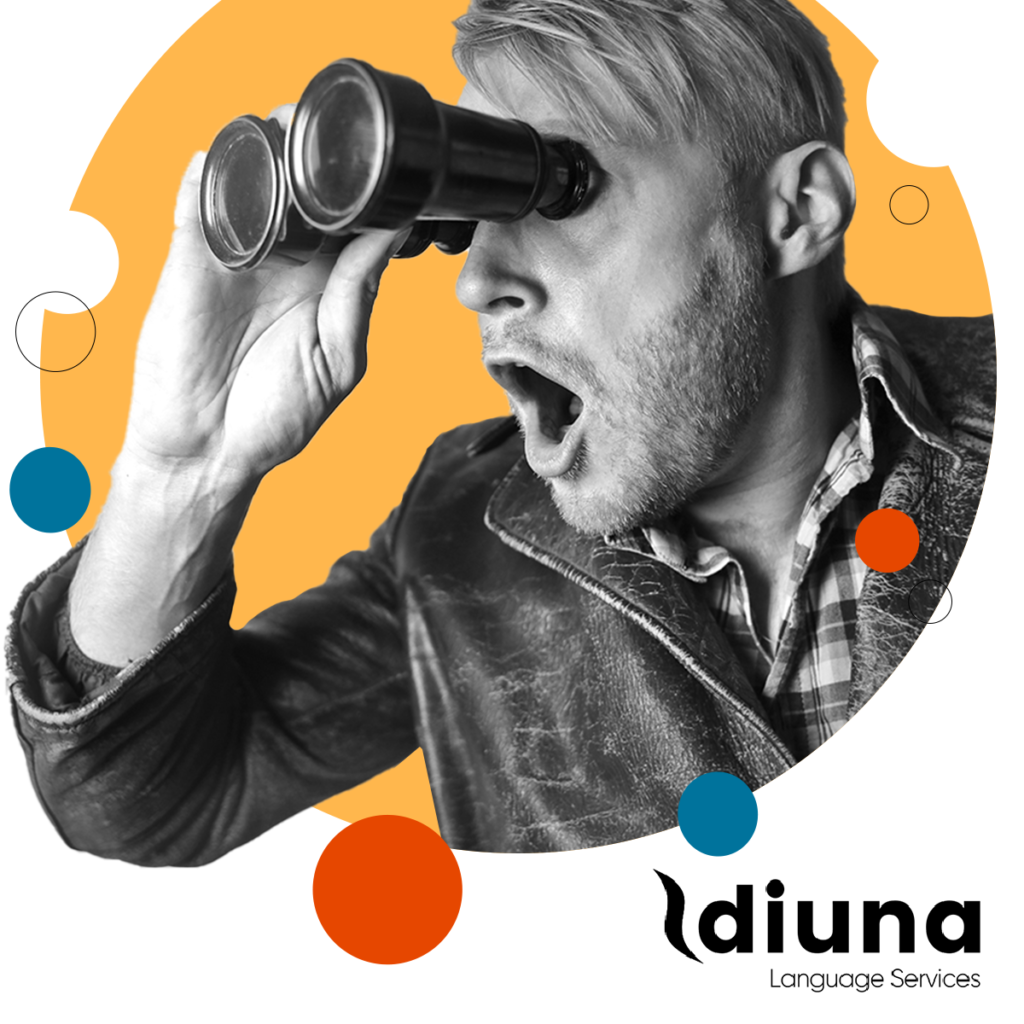 Medical translation belongs to a specific category of specialised translations. They require experience in medical sciences and knowledge of two languages. It is not so common for translators to take this career path. Most of the time, only those who used to work as doctors tend to switch to
medical translation. It is extremely challenging since the quality of the end product has a direct impact on somebody's health or life.
So how to find a medical expert who is also a translator?
1. Recommended expert
Translators who proved their worth will never disappear from the scene. In our business, reputation is a valuable asset. And it is wise to invest in it. Like any investment, it generates opportunities. A once well-executed project can result in a series of other assignments. It is always good to ask
around for recommendations.

One also does not have to rely on only one expert. Long-term cooperation with a language service provider may be a good choice. The LSP can choose the right person for the task and, if need be, find someone new as a replacement. This way, the project is not at risk of going on hold.
2. Internet search
Many translators and LSPs advertise on the Web. By using key phrases like "medical translation" or "medical translator", one can find many individuals and companies specialising in such a domain. The more complicated and challenging the project is the bigger the chance that a larger company, relying on a team of professionals, will translate it better. Even if hiring just one freelancer is possibly cheaper, it may involve greater risk. Before you choose a company or a freelancer, check their credentials on the Web, read comment sections and recommendations, search forums for any mentions. Sometimes such information can save time and money.
3. Translator from an online database
Some translation associations have online lists of their experts, which facilitates finding qualified people for the job. One example is the British ITI Medical and Pharmaceutical Network. On its webpage, you can find information and seek the assistance of experts in various kinds of medical translations.
Remember this when you hire a medical translator:
Medical translations require extreme precision: a single mistake can pose a threat to someone's health or life.
The translator has to be skilled in both languages he/she uses.
The translator has to be familiar with the current state of medical science or able to find proper sources for research.
Choosing a proper expert (or a group of experts) to deal with a medical translation project is not an easy task, but we hope that this piece of advice will shed some light on that matter. If you have any questions while choosing partners for translation, never be afraid to contact the providers directly.